Deploy Your Safety Net
Shield protects your business throughout the modern attack lifecycle—defending against threats like ransomware, malicious footholds, and more.

Add ThreatOps to Your Arsenal
Our security experts take care of the heavy lifting with 24/7 threat hunting, world-class support and step-by-step instructions to stop advanced attacks.

Cut Through the Noise
We review all suspicious activity and only send an alert when a threat is verified or action is required—eliminating the clutter and false positives found in other platforms.

Empower Your Staff
With one-click remediation, handwritten incident reports and powerful integrations, even non-security staff can use Shield to swiftly respond to cyber events.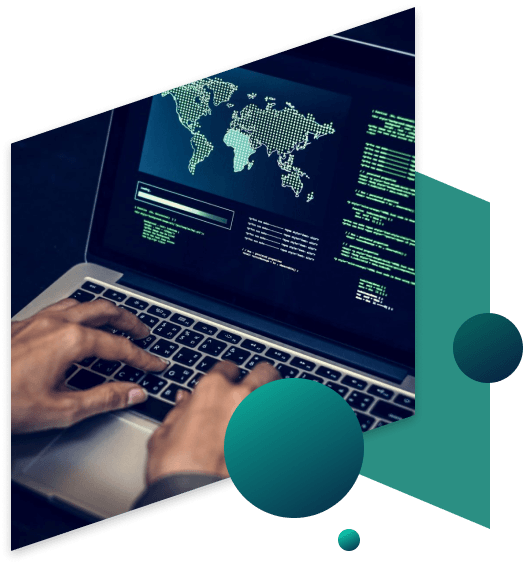 Defend Your Organization and Improve Your Security Posture
Today's hackers are actively targeting businesses like yours, and they're getting better at sneaking into environments undetected. As attackers evolve their offense, you need to evolve your defense.
The Shield Security Platform by Axio Networks delivers a powerful suite of endpoint protection, detection and response capabilities backed by 24/7 threat hunting—empowering you to fight back against attackers even with limited resources, time and budget on your side

Simplified Detection and Response
Shield delivers advanced security for overstretched IT teams without all the guesswork or the enterprise price tag.

24/7 Human Threat Hunting
Our 24/7 threat hunters have your back and can hunt down and catch the threats that are targeting your business

Accelerate Your Defense
Security moves fast—Shield can help you keep up. We're constantly adding new features to help you stay in the fight, no matter what attackers throw at you.

Designed for Teams Trying To Hold IT All Together
The Shield Managed Security Platform features everything you'd expect from a security tool that's designed with strapped IT teams in mind: a lightweight agent that installs easily and doesn't conflict with other tools, a team of security experts who are analyzing alerts and data around the clock, and a pricing model that's built with your budget in mind.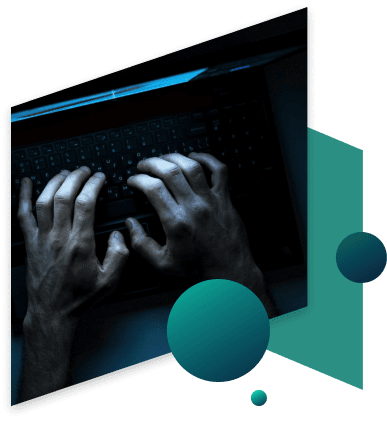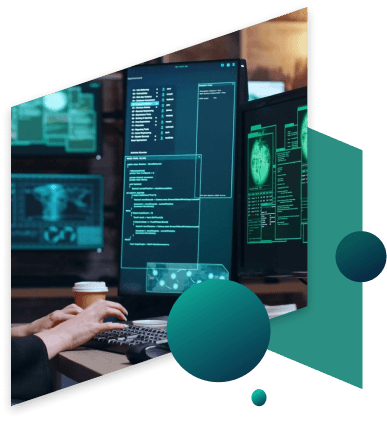 Move Beyond Automation with Expert Human Threat Hunters
There's no denying the importance of automation in cybersecurity. There's also no denying that, in certain situations, humans are smarter than machines. Shield moves beyond technology, extending your workforce with a team of threat hunters, security analysts and support staff that provide the expertise you need to defend against modern threats—all at a fraction of the price of hiring top talent in-house. Fix
Still have questions?
If you want to send us a message, you can use this contact form. We will get in touch with you immediately.